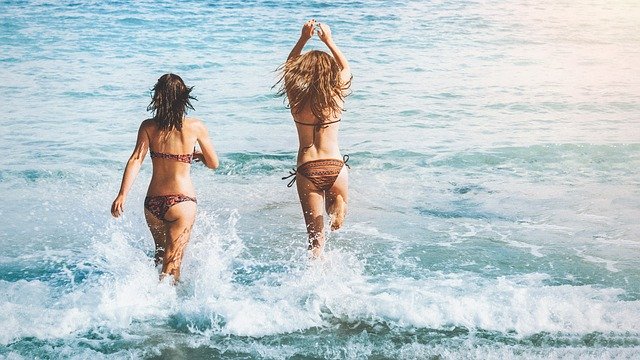 Lifestyle, what is that? The very definition is "an individual's way of living".
There was a time in the not so far past that I had no idea of what that meant. If someone had asked me outright what lifestyle meant to me, I would have said something like, "of the rich and famous"?
Being born and raised in a small, rural community my upbringing taught me how to work hard. My siblings and I worked alongside our mom and grandma in the fields. We started out working for grandma and grandpa in their vineyard and graduated up to the prune and peach orchards.
Those days were long, hard back-breaking work. In the fall and winter we would cut the root-stock mother plants and haul the 6 to 7 foot long vines into the garage in bundles. We would cut and bundle, grandpa, when he was home, would pack them like a mule on his back. Grandma wasn't as strong, so she used the little Cub Cadet tractor to pull them in. Cold and wet it was work we had to do to get the product, root stock, to market. In the spring it was time to help till the fields, put down the fumigation and plastic to kill the weeds before planting the new stock. Summer months were spent standing on our heads, pulling weeds and chucking rocks.
There was never time to dream of luxury vacations or what we think of today as lifestyle. Most o
Article Source: http://EzineArticles.com/5135890